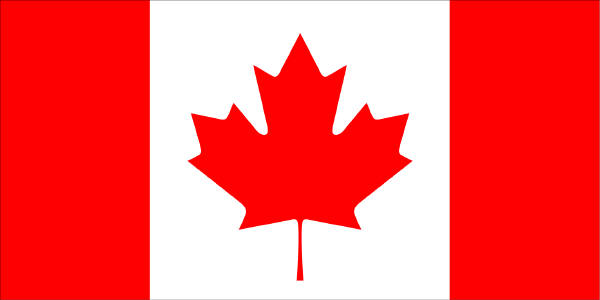 TWICE AS FAR
SWISSAIR 111
CRASH INVESTIGATION
- EVALUATING THE EVIDENCE -
MAKE IT SO
AES MEETING WITH TSB
1999 DEC 15
During the second AES tests, problems arose with the equipment.
The details had been recorded in a memo to RCMP management
along with a complete description of the process,
the results to date,
and the implications of those results.
By the time of this meeting,
the equipment problems had been solved.
As one reads the notes,
one can see that anything regarding the furthering of a criminal investigation
is immediately sidestepped by the TSB
and no support is offered by Lathem or Gorman.
The matter of further exhibits being examined does not refer to an AES examination.
It was intended by Lathem and the TSB to be merely a surface examination
to locate magnesium.
It's presence would then have been used as the reason for
subsurface contamination and the AES readings.
But I argued that this would have come from seawater and local contamination
and was not responsible for the subsurface presence of these elements.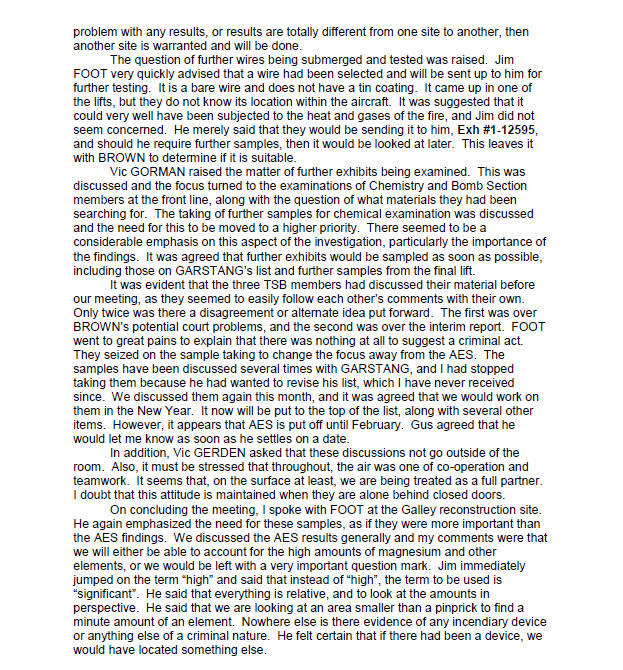 * * * * * * * * * * * *