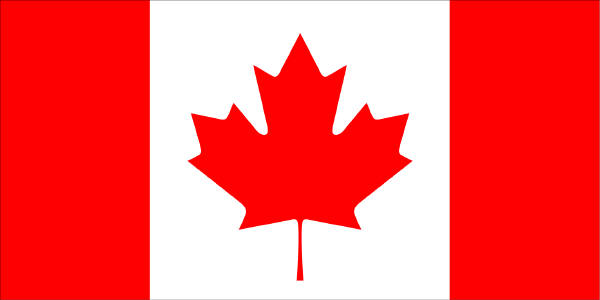 TWICE AS FAR
SWISSAIR 111
CRASH INVESTIGATION
- EVALUATING THE EVIDENCE -
MAKE IT SO
MEETING WITH GORMAN
2000 FEB 08
The tone shown in these notes does not accurately reflect Gorman's tone
put forward during this meeting.
It was not a casual meeting,
but a closed door with a definite purpose and direct questions.
His questions about the flight were put forward with a firm expression of concern
whether legitimate or not.
With regards to the criminal investigation,
by his tone I immediately realized that he was voicing Lathem's point of view
and that I was in no position to counter that view.
The idea of wearing two hats was merely brushed aside
and there was no concern expressed by him for any normal investigative procedures.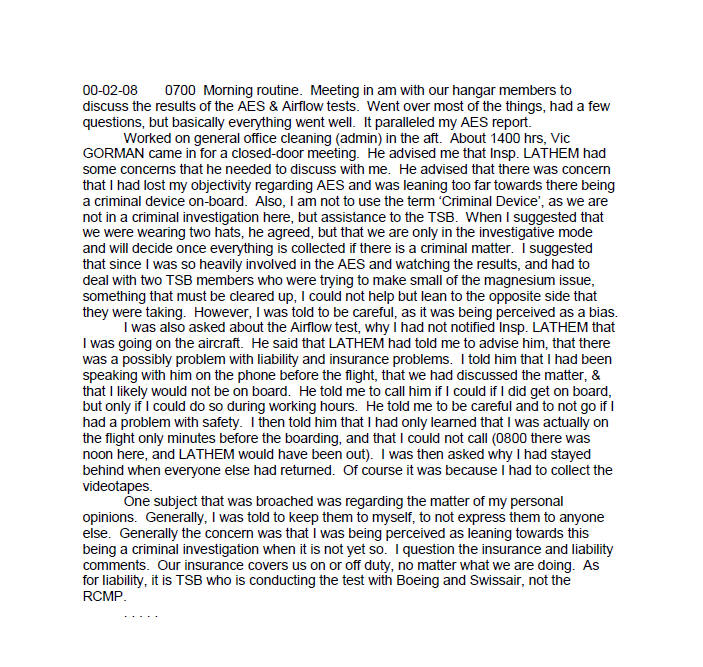 * * * * * * * * * * * *