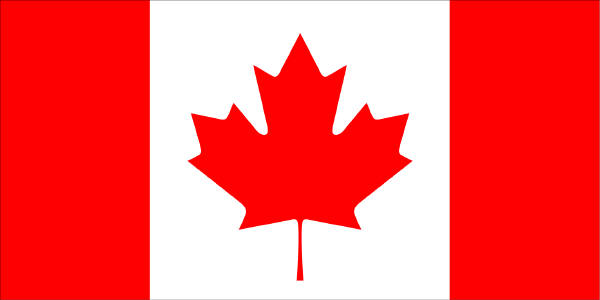 TWICE AS FAR
SWISSAIR 111
CRASH INVESTIGATION
- EVALUATING THE EVIDENCE -
MAKE IT SO
AES MEETING WITH TSB
2000 FEB 09
Another AES testing series had occurred
and the findings continued to support the presence of an incendiary device
and the criminal aspect of the file.
Dr Brown had again asked for test wires,
including wires that had been submerged in seawater
under various controlled conditions.
The TSB members had refused to allow this,
had provided false wires as legitimate test samples,
and were on the verge of shutting down the AES testing.
Foot showed his frustration with my persistence in continuing
with the investigation into a source for the magnesium, iron, and aluminium.
If I had backed off and not persisted,
the testing most certainly would have been dropped.
Instead, agreement was obtained from Gerden
to conduct at least the first stage of the seawater wire tests.
My next concern was that once they had been exposed to seawater,
would they be AES tested?
One step at a time!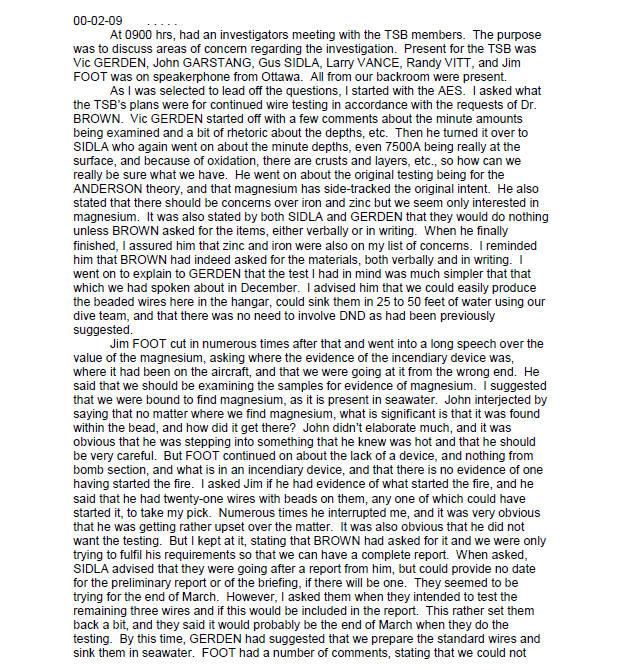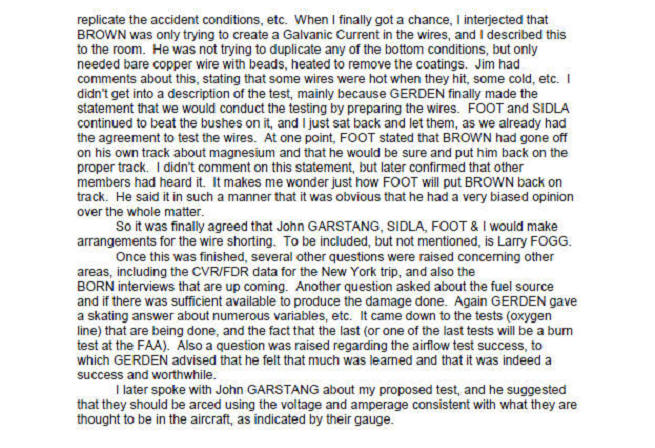 * * * * * * * * * * * *