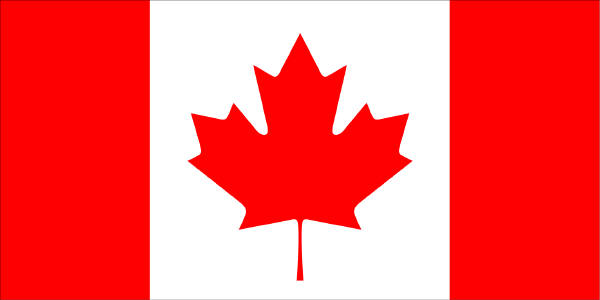 TWICE AS FAR
SWISSAIR 111
CRASH INVESTIGATION
- EVALUATING THE EVIDENCE -
MAKE IT SO
AES MEETING WITH TSB
2000 MAY 16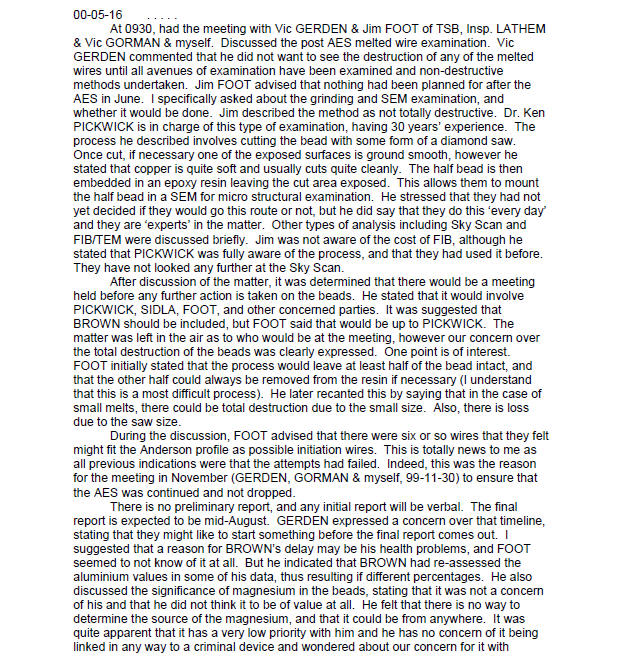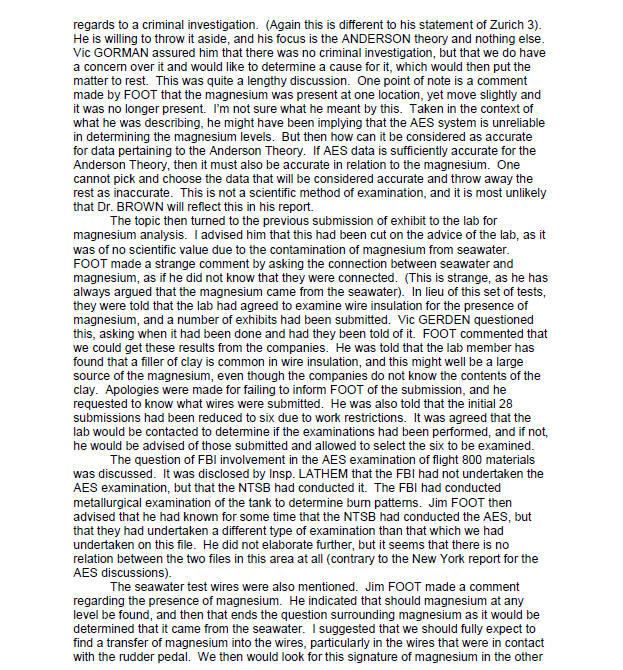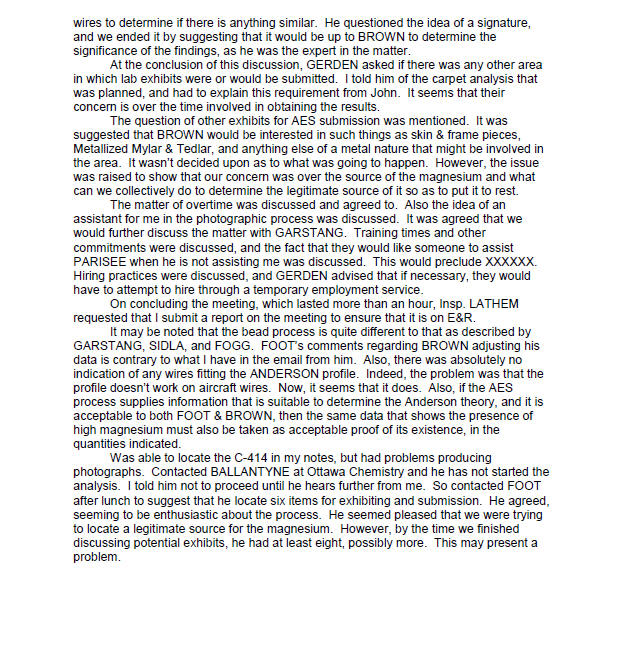 Two things are of note about the grinding of the short circuited beads.
First, it was a totally destructive method no matter what FOOT tried to put across.
Second, no one was disputing Dr Pickwick's expertise in doing the work,
although it was highly unlikely that,
as Foot would later say,
he had done that type of work every day for thirty years.
As for the six or so wires that fit the Anderson theory,
something that indicated they could be the wires that caused the fire,
in almost every instance,
more than one source of ignition for a fire
indicates a set fire and not an accidental fire.
As is evident by Gerden's timeline,
he was in a hurry to shut the file down by September, 2000.
His boss at the TSB in Ottawa was to retire by then,
and he wanted to present a completed report of an accidental electrical cause.
He wanted to leave with 'a feather in his cap', so to speak.
Note that every time the magnesium question was raised by me,
it had to be on the pretext that we were only looking for the legitimate source
so the matter could be put to rest.
It never could be mentioned what would happen if no legitimate source was ever found..
By the end, no legitimate source for the magnesium, aluminium, and iron was ever found.
But by then they had shut me out.
* * * * * * * * * * * *