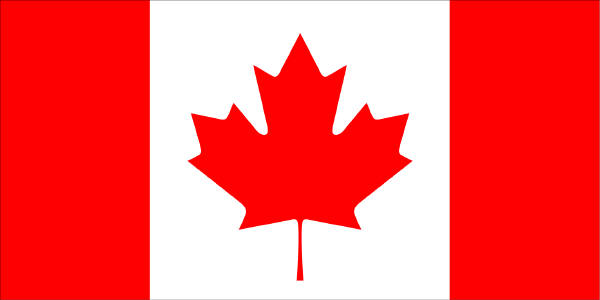 TWICE AS FAR
SWISSAIR 111
CRASH INVESTIGATION
- EVALUATING THE EVIDENCE -
MAKE IT SO
THE TANNER MEETINGS
2001 NOV 21
During the first meeting with TANNER
he made the comment to me
that I had been allowed to go on the first FAA trip
'out of the kindness of his heart'.
Since when are expenses authorized simply for that reason?
As for the meeting with him on the 26th (page 2) that he asked me to attend,
on arriving at his office I learned that he was on the South Shore
at a previously scheduled meeting.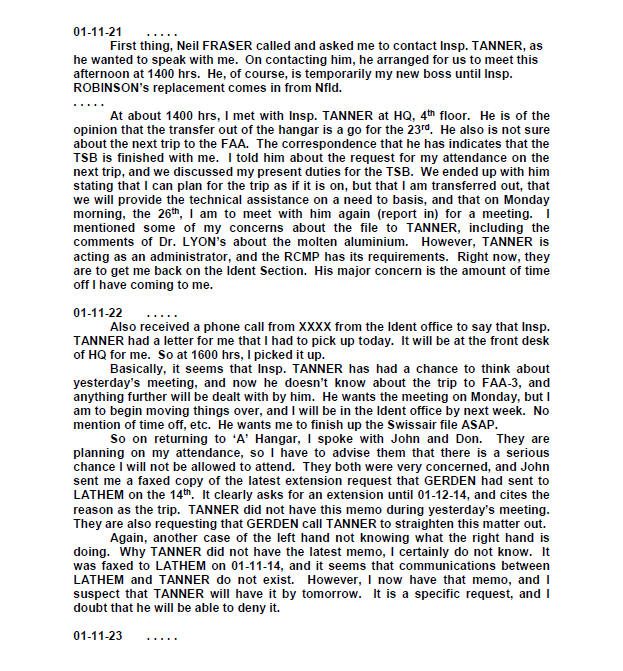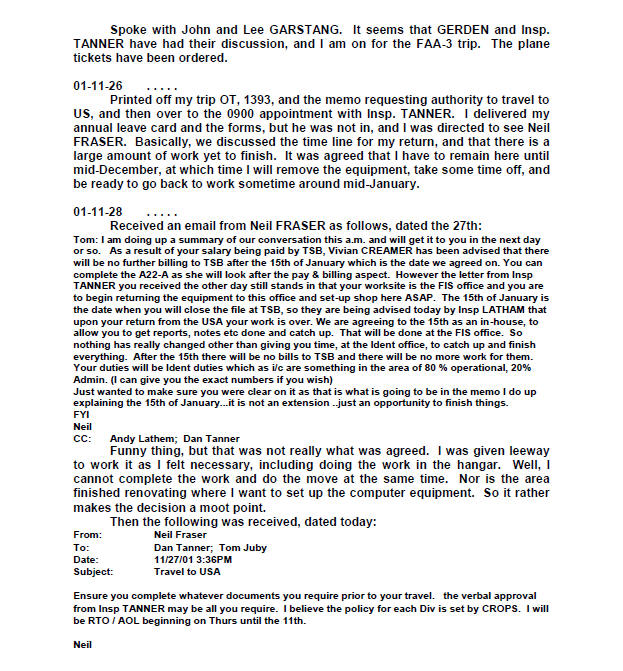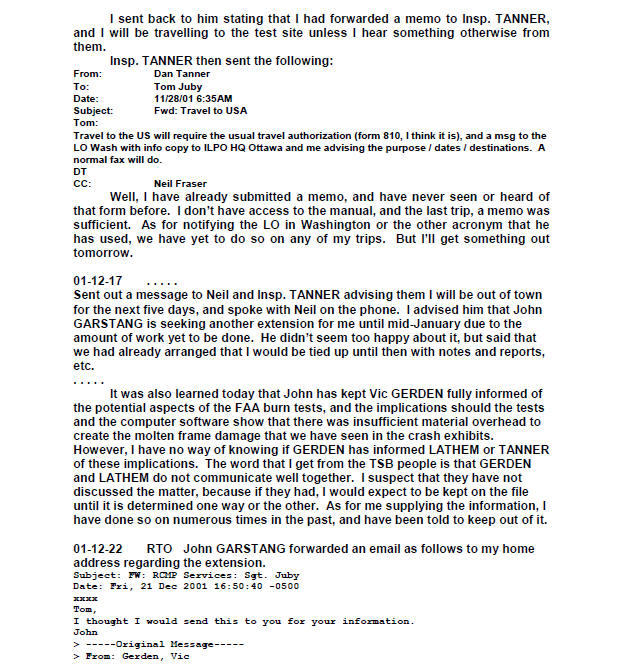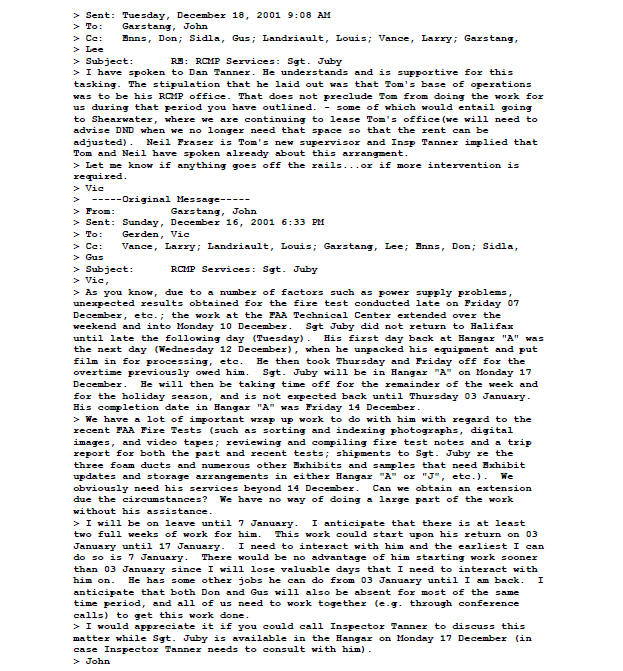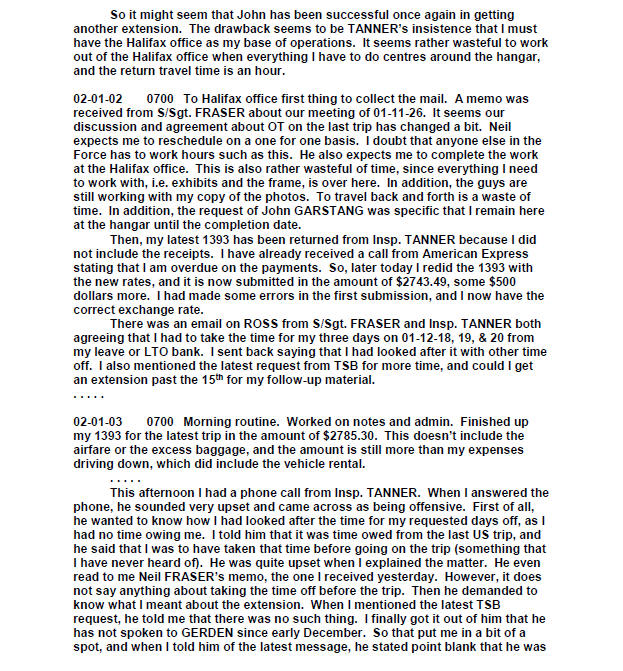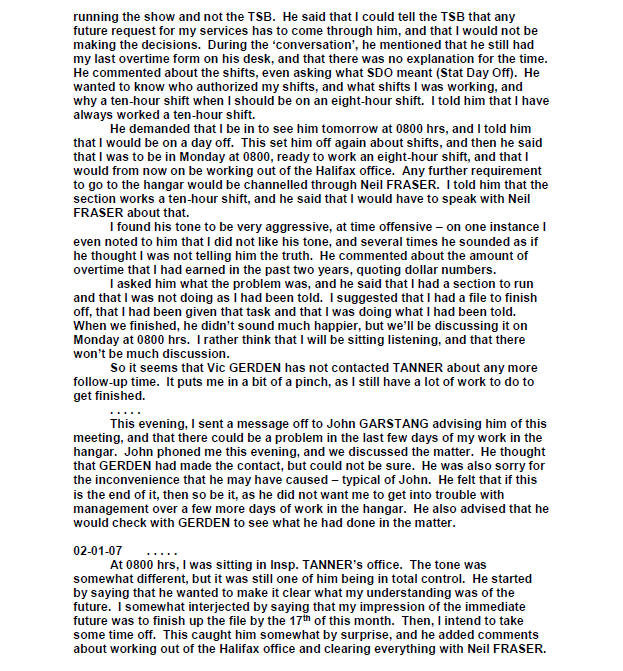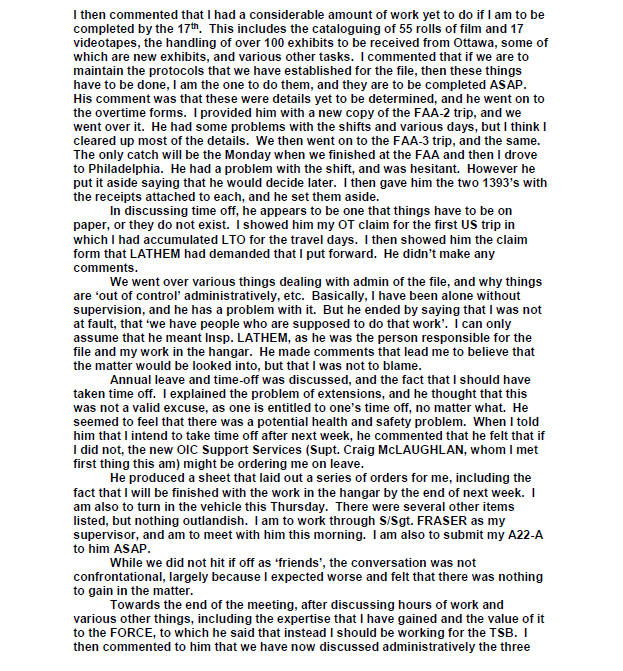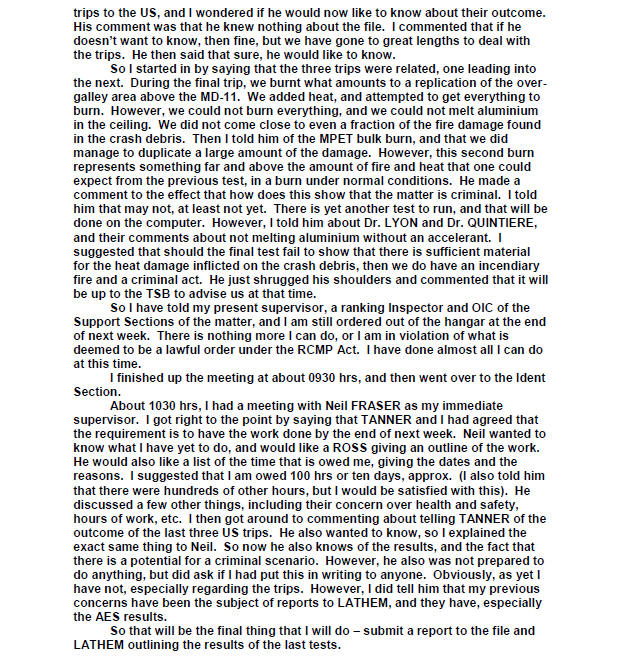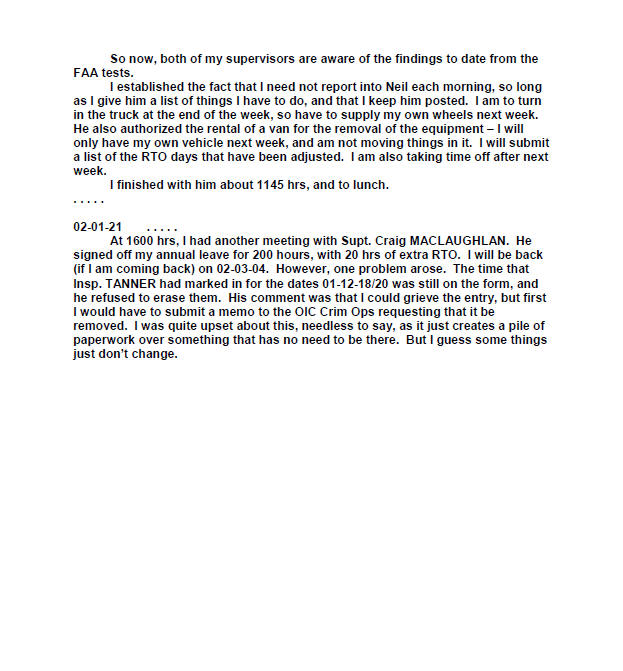 * * * * * * * * * * * *