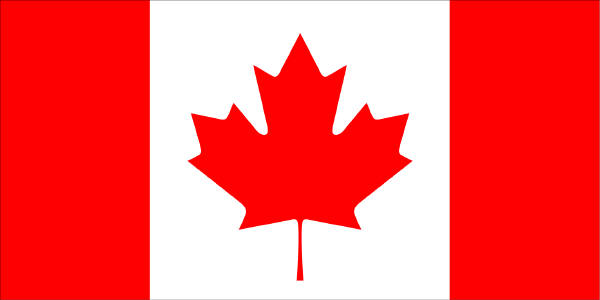 TWICE AS FAR
SWISSAIR 111
CRASH INVESTIGATION
- EXTRACT FROM FILE NOTES -
FOR
- 2000 AUG 31 -
00-08-31 0700 Morning routine.
…..
Gus SIDLA called from Sky Scan requesting info on Exh #1-12658. At the time, I was in WOOLCO picking up a test roll of film. On returning to the hangar, called him to advise that it was a single wire used as a test wire from Exh #1-3790. It should not actually be on the list for further testing, and as such, I removed it from my list of AES exhibits in the AES directory (Arced Exhibit Table). Gus advised that he had opened the vial to find the single wire and thought he had lost the main wire. So, he was quite relieved to find out that he had the whole exhibit. It seems that he has taken all of the exhibits as received from CANMET, even the single wire samples that are not actual short circuits or wire melts.
(Clarification:) This shows just how disorganized Sidla was and how much effort he had put into the AES process. He did not want it to continue after the initial results, and he soon lost interest in any part of it, failing to attend many of the test sessions.
* * * * * * * * * * * *