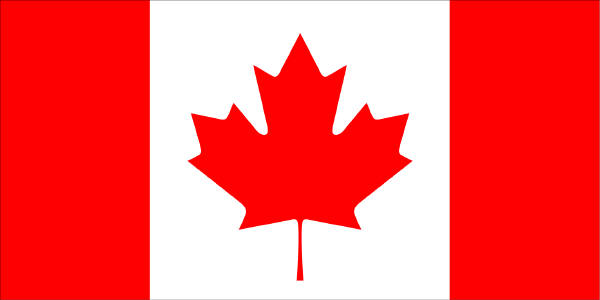 TWICE AS FAR
SWISSAIR 111
CRASH INVESTIGATION
- EXTRACT FROM FILE NOTES -
FOR
- 2001 FEB 19 -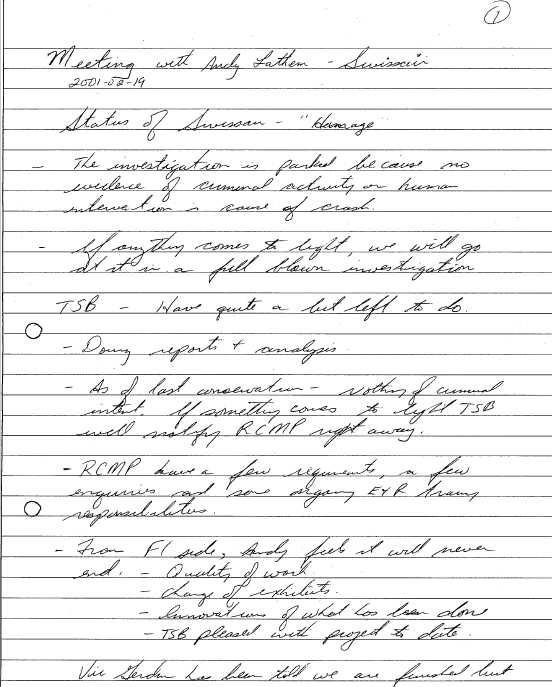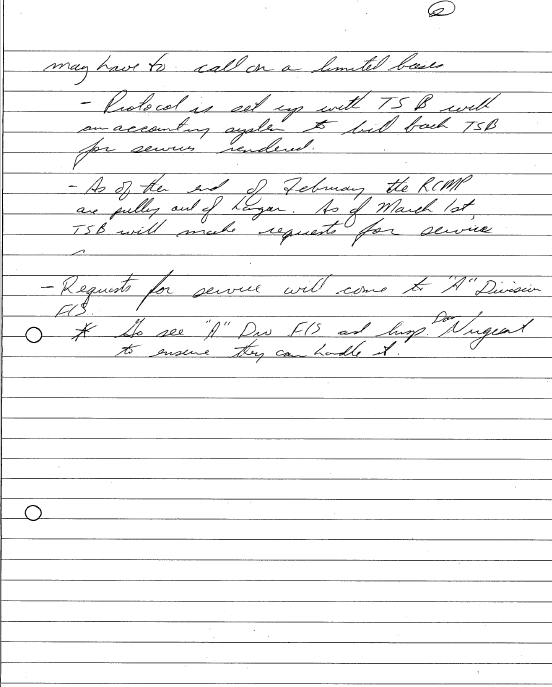 Some of the lines in the notes are priceless,
such as
'if anything comes to light,
we will go at it in a full blown investigation.'
and
'if something comes to light,
TSB will notify RCMP right away.'
Later documentation shows
just what Fraser meant when he wrote these lines.
The last note-point shows that
Fraser had no idea what was involved when investigating this file
'A' Division FIS was the RCMP's Ottawa Identification Section.
It is a long ways from Ottawa to Halifax where the aircraft debris was stored.
* * * * * * * * * * * *