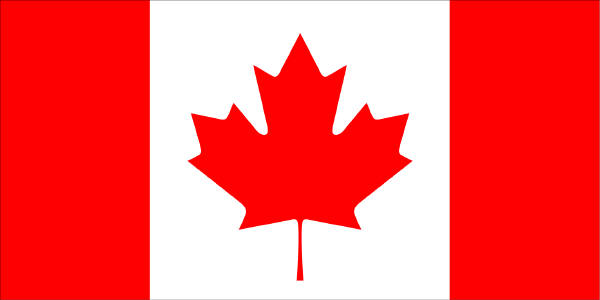 TWICE AS FAR
SWISSAIR 111
CRASH INVESTIGATION
- EXTRACT FROM FILE NOTES -
FOR
- 2001 MAY 24 -
BALLANTYNE'S COMMENTS
Dennis was beginning a discussion with his subordinates
about what should be done with the two AES reports.
Ballantyne appears to have the correct approach to the matter.
However, Wendy Norman's handwritten comment
'perhaps one on the opposite side of the fence'
is completely inappropriate for a person in her position.
It reflects the same attutide that I had encountered
from Norman during September of 1999.
* * * * * * * * * * * *