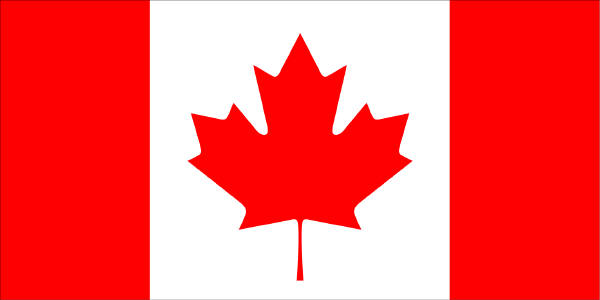 TWICE AS FAR
SWISSAIR 111
CRASH INVESTIGATION
- EXTRACT FROM FILE NOTES -
FOR
- 2002 MAY 24 -
LATHEM'S REQUEST
THE CONTRIVED INTERNAL INVESTIGATION
This memo was submitted by Lathem to MacLaughlan
after he received a copy of my grievance material.
I had alleged wrongdoings,
so Lathem went on the defensive.
Notice how Lathem claimed that he didn't try to influence my notes,
but for the grievance process,
he readily supplied a copy of the 'change the notes' document.
Later,
both Conlin and Robineau freely stated that
it was perfectly legal to influence what goes into an investigator's notes.
* * * * * * * * * * * *