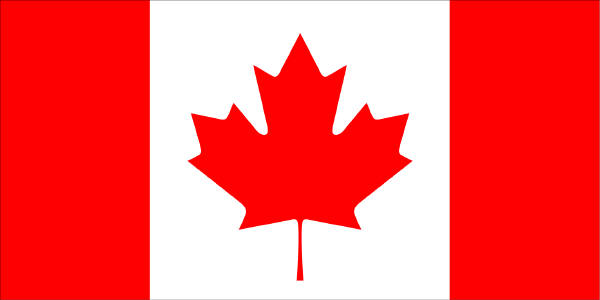 TWICE AS FAR
SWISSAIR 111
CRASH INVESTIGATION
- EXTRACT FROM FILE NOTES -
FOR
- 2007 NOV 21 -
The following is my memo to Assistant Commissioner Conlin
in response to her correspondence stating
that she wanted to
'have a thorough understanding of the issues'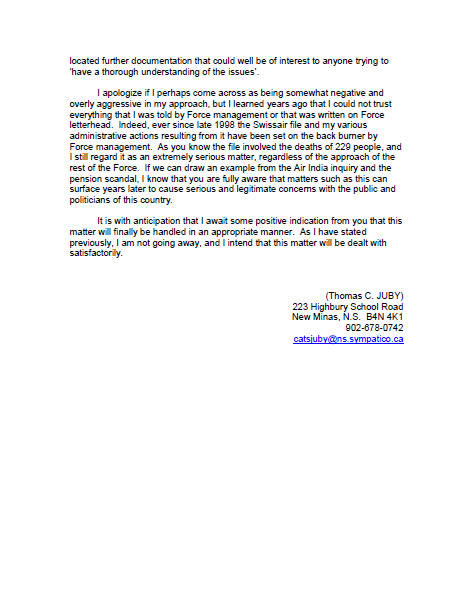 The following is the biography taken from the RCMP's webpage for Assistant Commissioner Conlin
This is Sandra Conlin's work history in the RCMP.
Anyone who knows anything about the RCMP and its policing roles,
upon reading this,
will immediately know that Sandra Conlin had never investigated a sudden death file
in her whole career.
She had never been involved in a murder investigation,
or even a fire investigation.
If the truth be known,
she likely had to ask someone to explain to her what my job was
as a Forensic Identification member in the RCMP.
It's quite possible that no one in her office could provide an accurate explanation.
As I said in the book,
her crime scene knowledge was likely gained from TV cop shows and Hollywood movies.
Now she intended to stand in judgement of my actions on this file,
while at the same time defending those above me who had committed illegal acts.
The Force is broken, badly broken,
when people of this calibre are at the helm.
* * * * * * * * * * * *