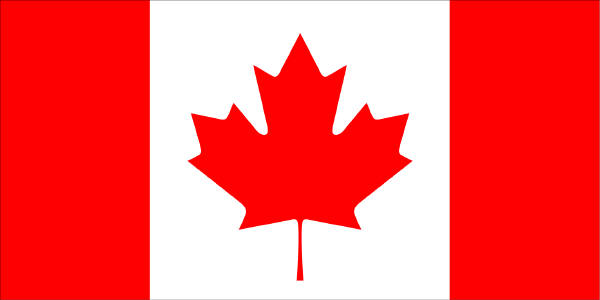 TWICE AS FAR
SWISSAIR 111
CRASH INVESTIGATION
- EXTRACT FROM FILE NOTES -
FOR
- 1999 SEP 22 -
AES REPORT TO LATHEM - 99 SEP 22
This memo was submitted to Gorman and Lathem
with a copy to Karl Christiansen
on 1999 September 29.
It was an attempt not to overreact
while making sure that they understood the implications of the elements.
As can be seen, I did not fully understand the complete problem
because aluminium as one of the suspicious elements was not mentioned.
Chief Superintendent Duncan and I discussed this memo on the phone
and the result was that I was to monitor all testing procedures.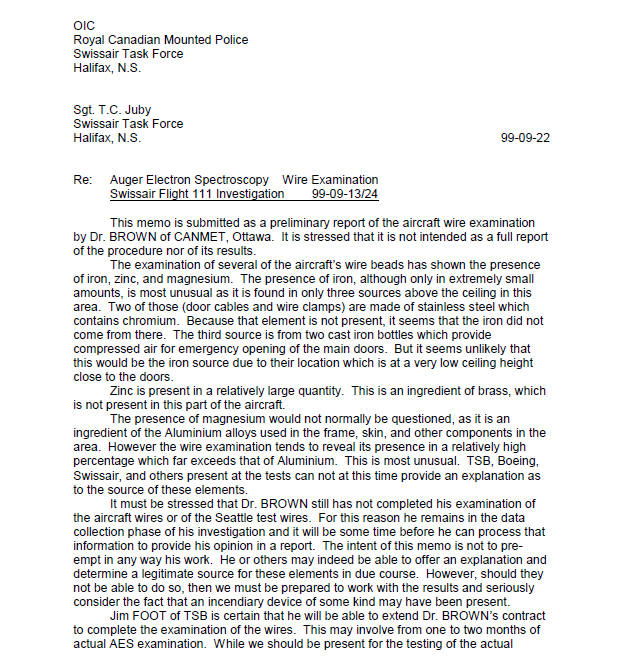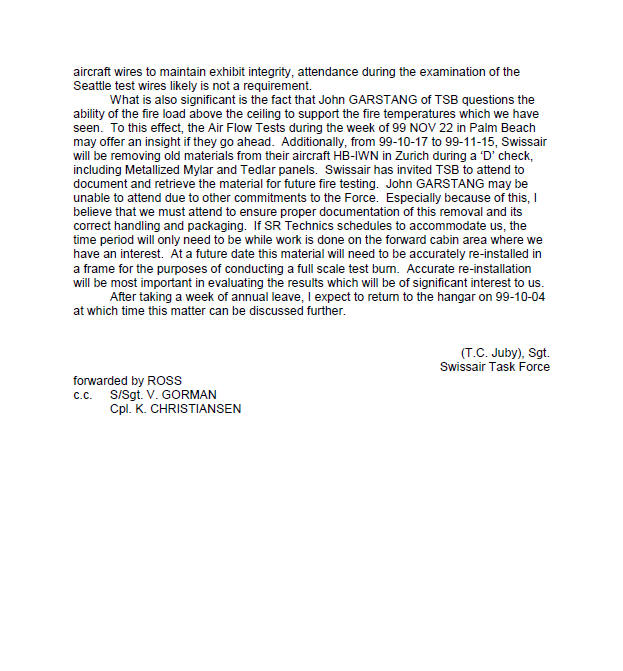 * * * * * * * * * * * *