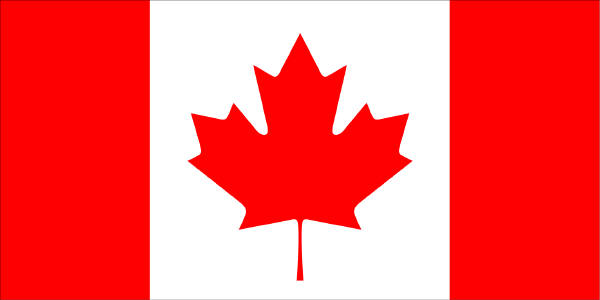 TWICE AS FAR
SWISSAIR 111
CRASH INVESTIGATION
NEWS AND EVENTS
both ThE book and website
are written without prejudice to those persons who are mentioned therein.
These matters have not yet been adjudged in a
Criminal Court of Law in Canada.
THE FOLLOWING ARE EVENTS
THAT HAVE OCCURRED SINCE THE RELEASE OF THE BOOK
2017 JAN 25
Email message forwarded to:
Hon. Ralph Goodale, Federal Minister of Public Safety

& Emergency Preparedness.