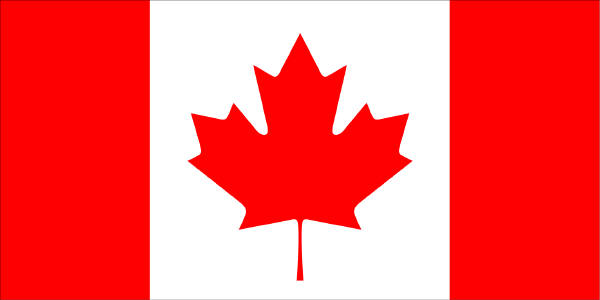 TWICE AS FAR
SWISSAIR 111
CRASH INVESTIGATION
- EVALUATING THE EVIDENCE -
MAKE IT SO
LATHEM'S FOLLY & RECKLESS MEETING
1999 OCT 12
Upon my learning of the initial AES results,
RCMP management were notified in writing of those findings.
The immediate response was a telephone conversation with Chief Superintendent Duncan.
He stated that all testing had to be closely monitored
and the matter had to be fully investigated.
However, within two weeks
a meeting was held with Inspector Lathem.
These are the notes for that meeting.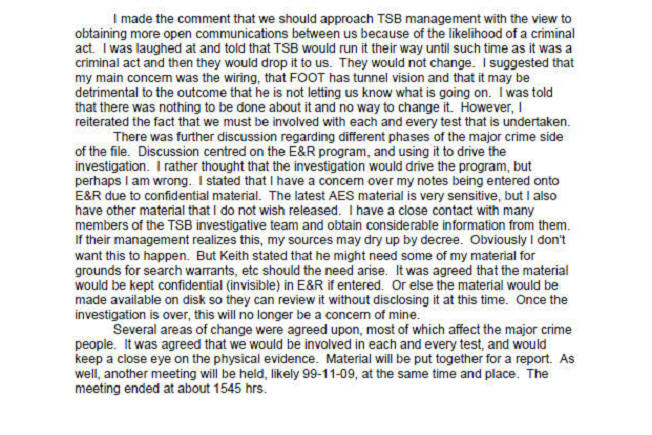 * * * * * * * * * * * *