.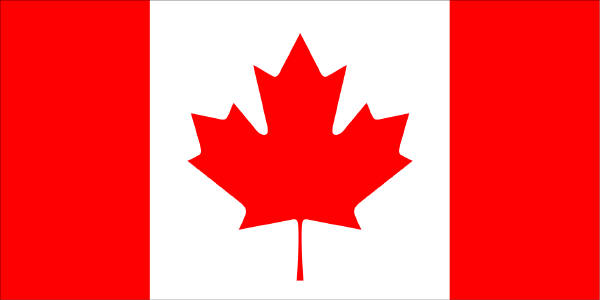 TWICE AS FAR
SWISSAIR 111
CRASH INVESTIGATION

use of the material in this website without permission
is prohibited
SITEMAP
LINKS TO
PHOTOS - VIDEO - NOTES - DOCUMENTS
PHOTOS, VIDEO, NOTES AND DOCUMENTS
PROVIDE A FURTHER EXPLANATION OF THE DETAILS
DESCRIBED IN THE BOOK
WITHOUT READING
'TWICE AS FAR'
THE CONTENTS OF THESE PAGES
MAY SEEM HAPHAZARD AND UNORGANIZED
THEY ARE NOT INTENDED
TO TELL THE STORY ON THEIR OWN
WITHOUT THE BOOK
THESE WEB PAGES SERVE TO PROVIDE
THE DOCUMENTATION AND PHOTOGRAPHIC EVIDENCE
TO VERIFY THE POINTS PUT FORWARD IN THE BOOK
both This book and website
are written without prejudice to those persons who are mentioned therein.
These matters have not yet been adjudged in a
Criminal Court of Law in Canada.
IF BY READING THIS BOOK
YOU ARE DISTURBED BY
THE ACTIONS OF
THESE TWO FEDERAL GOVERNMENT AGENCIES,
THEN PLEASE DO TWO THINGS.
- FIRST -
SEND AN EMAIL TO
THE MINISTER OF PUBLIC SAFETY
AND PROVIDE HIM
YOUR OPINION OF THIS MATTER.
The Hon. Ralph Goodale, Federal Minister of Public Safety
- SECOND -
MENTION THE BOOK AND THIS WEBSITE
TO YOUR FRIENDS ON FACEBOOK, ETC.
* * * * * * * * * * * *
* * * * * * * * * * * *
- THE INVESTIGATION -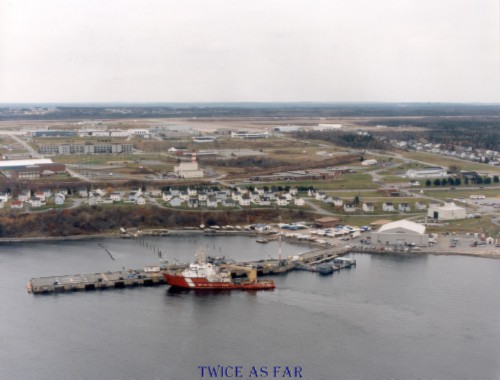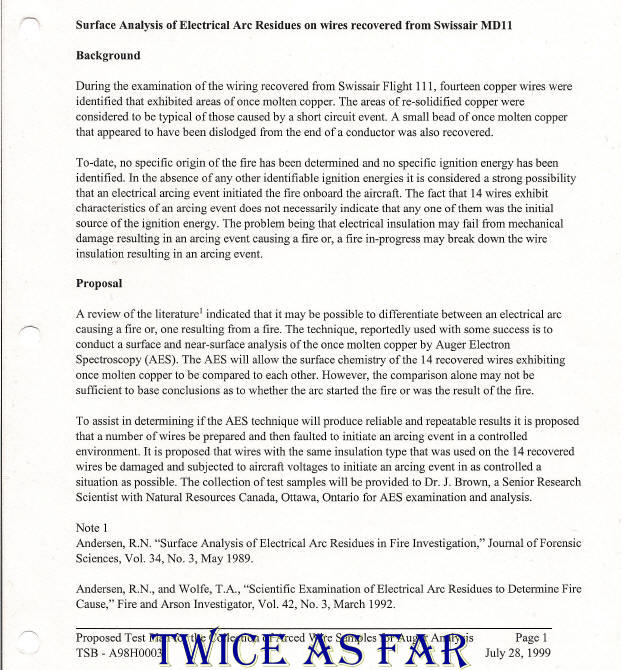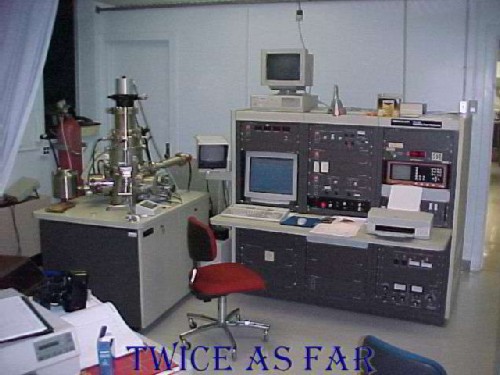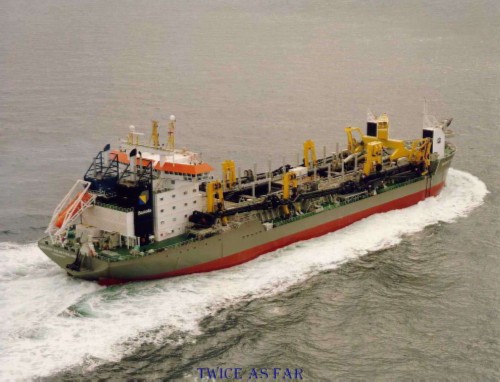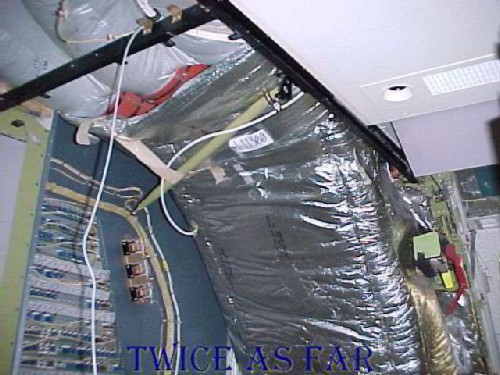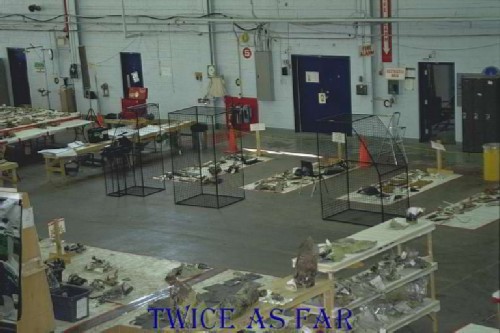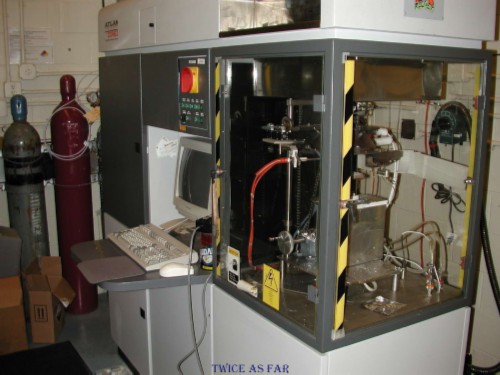 * * * * * * * * * * * *
- FRICTION -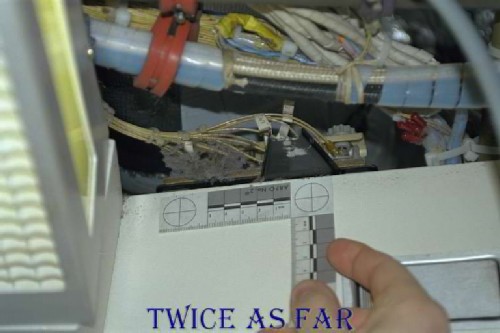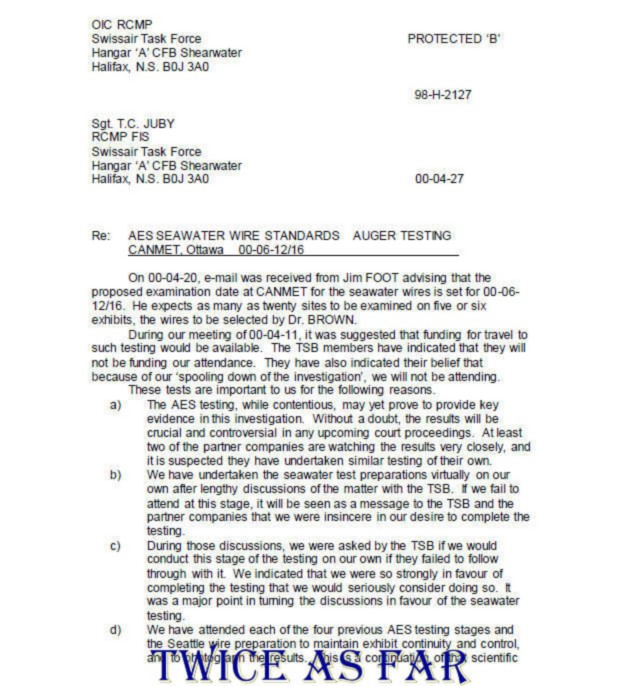 * * * * * * * * * * * *
- ILLEGAL ACTIONS -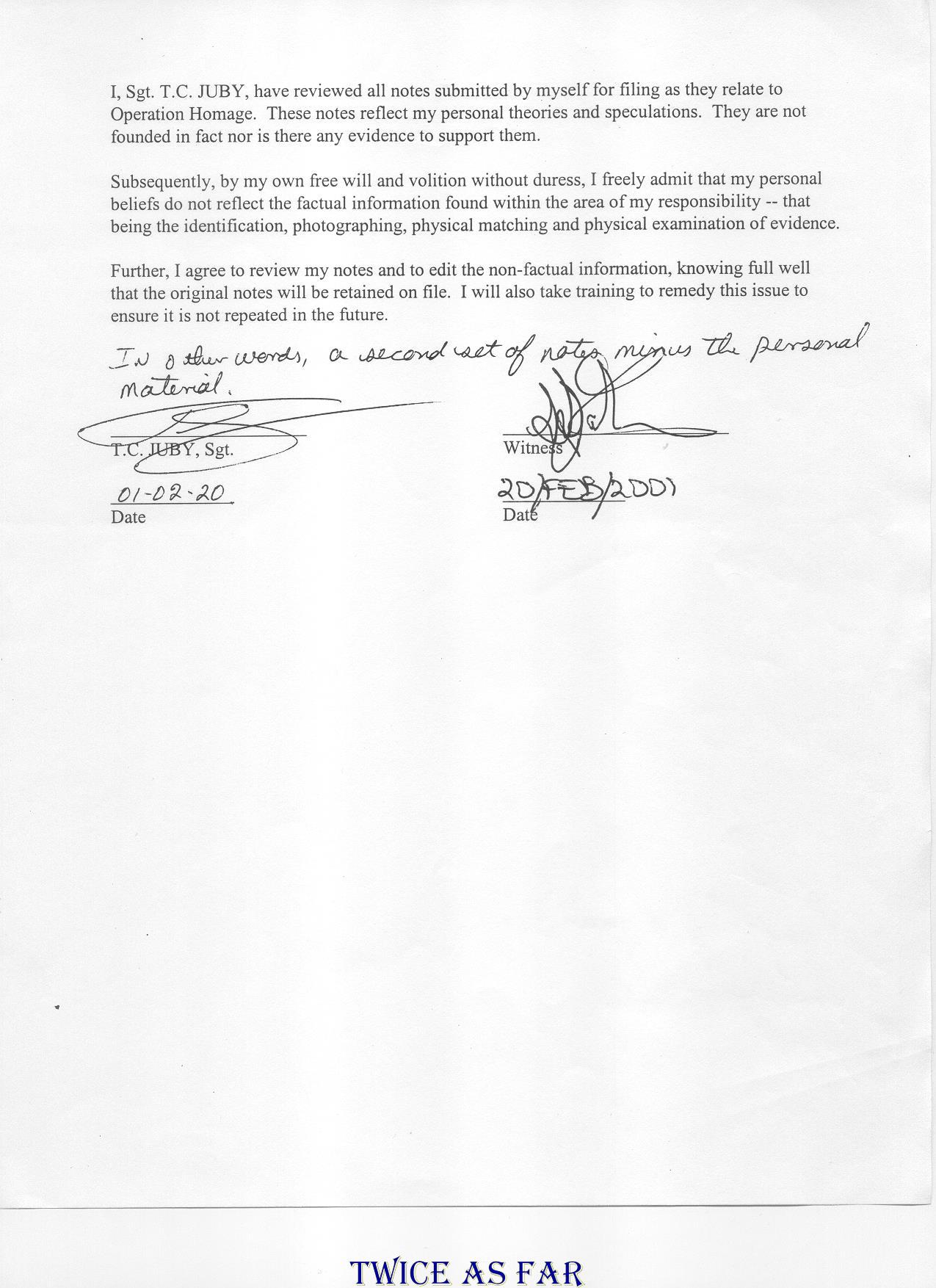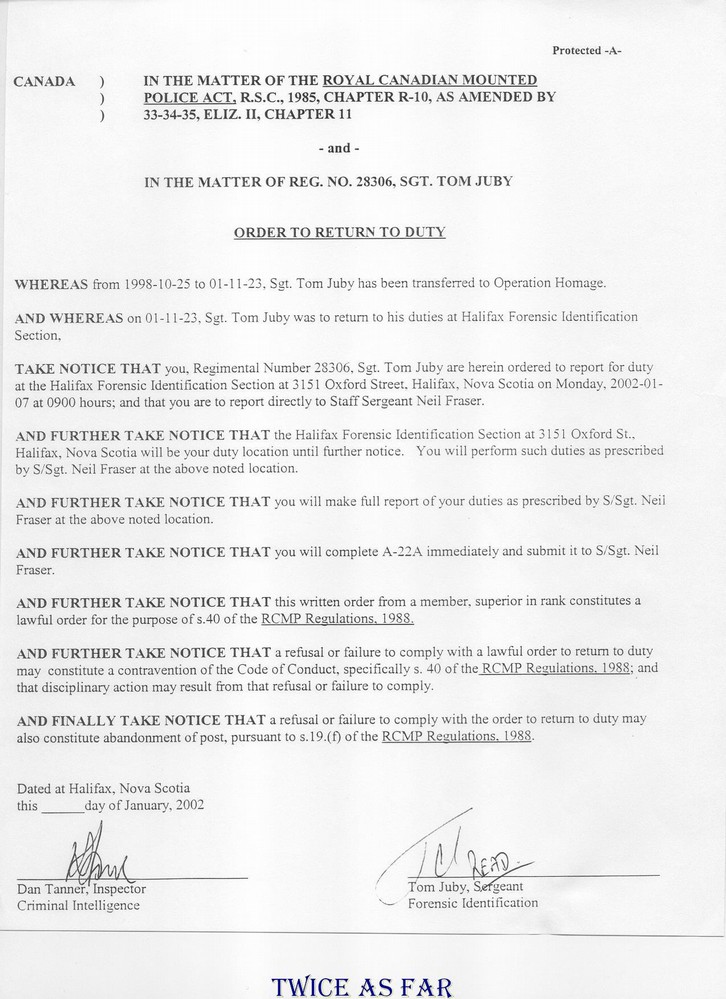 * * * * * * * * * * * *
- THE TSB'S SPECULATION -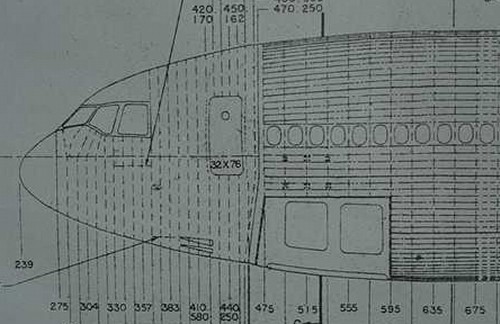 * * * * * * * * * * * *
- THE RCMP'S RESPONSE -
* * * * * * * * * * * *
- MY RESPONSE -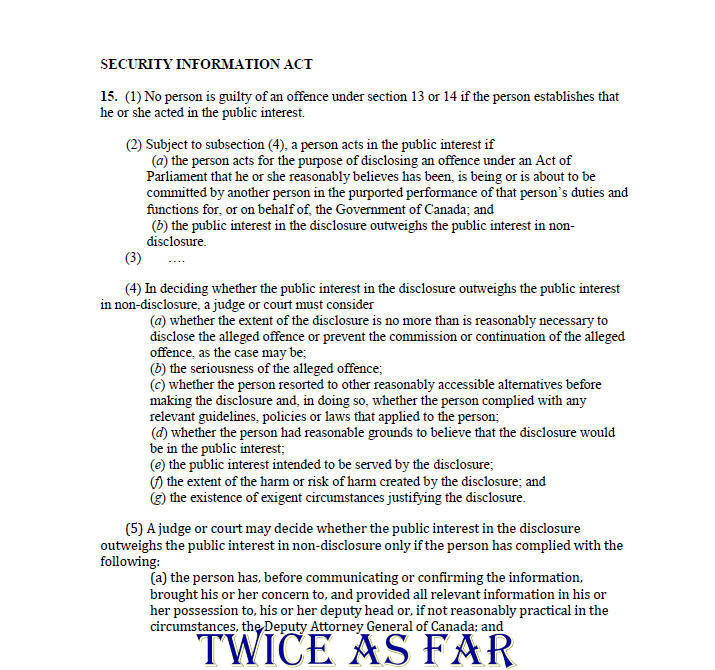 * * * * * * * * * * * *
- EVALUATING THE EVIDENCE -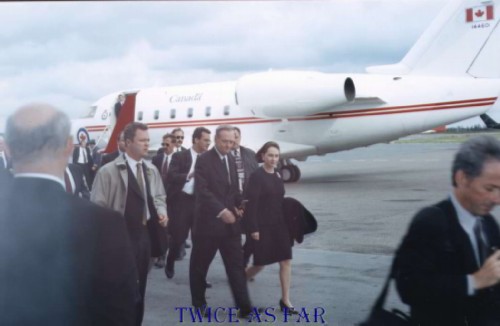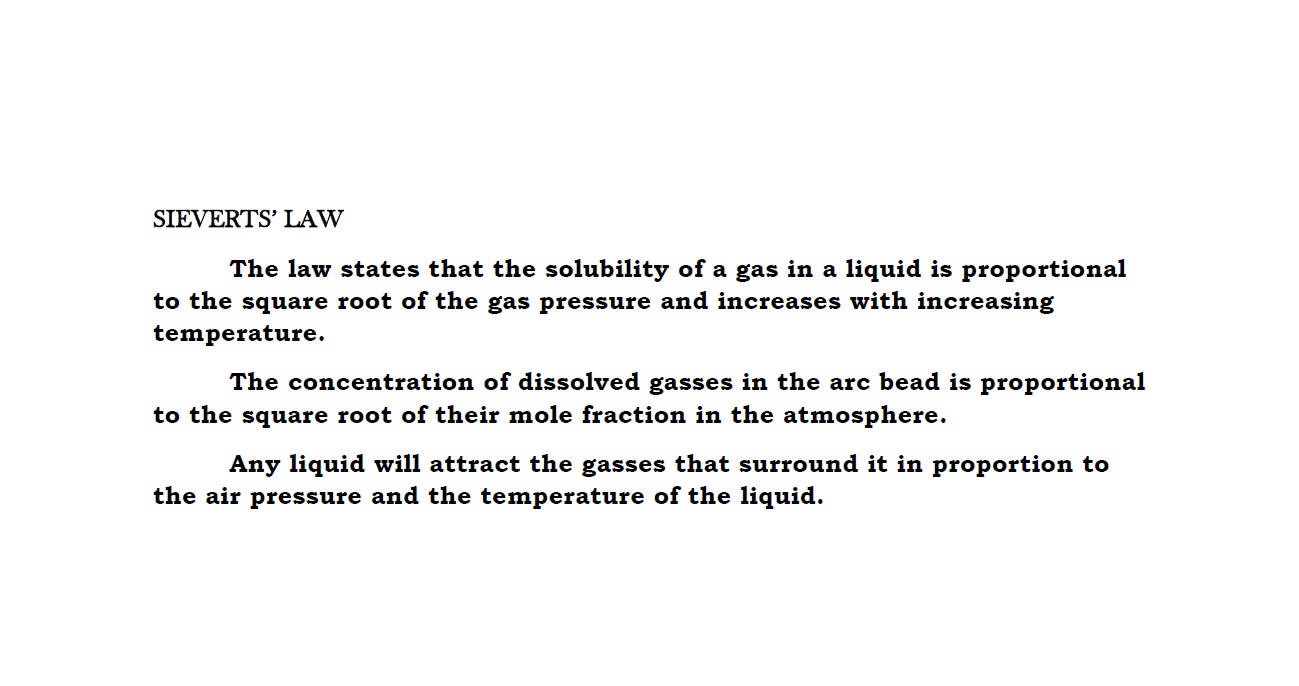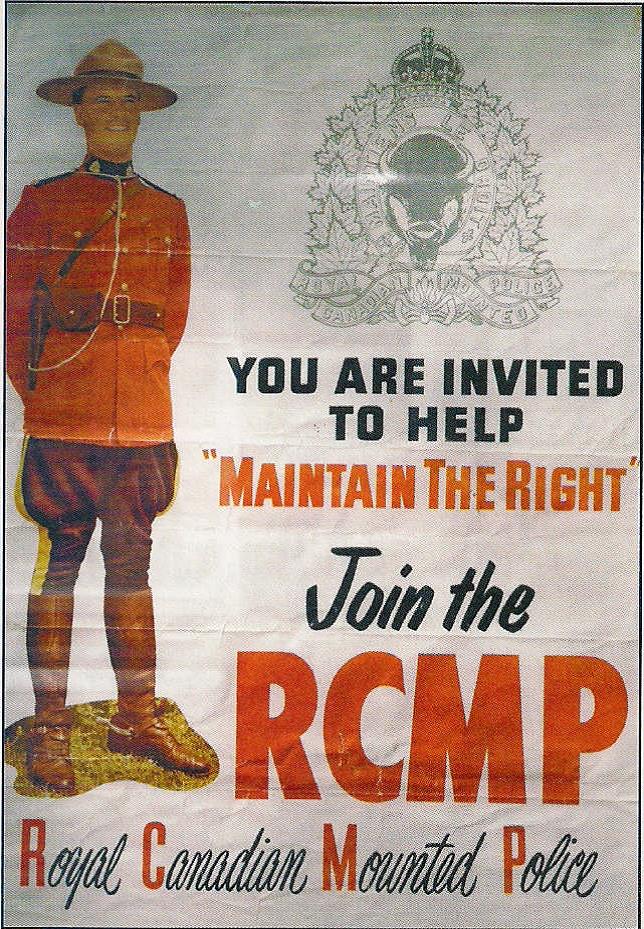 * * * * * * * * * * * *
* * * * * * * * * * * *
* * * * * * * * * * * *
* * * * * * * * * * * *